How to Find Existing Attachment Quickly Within Your Gmail Account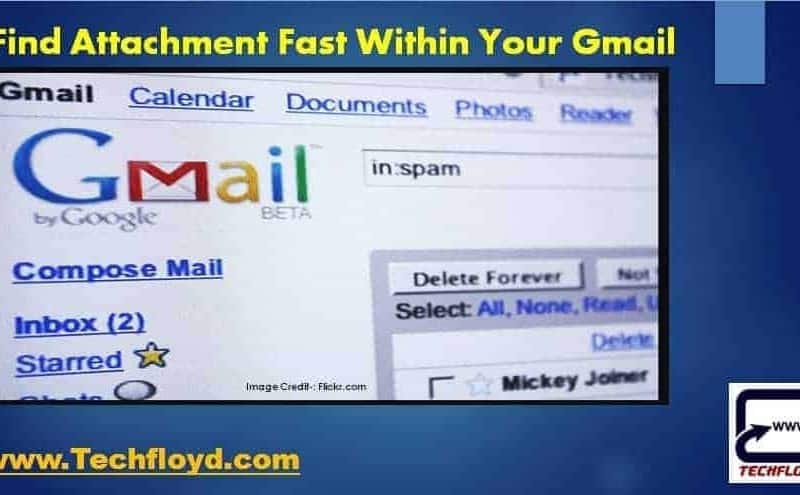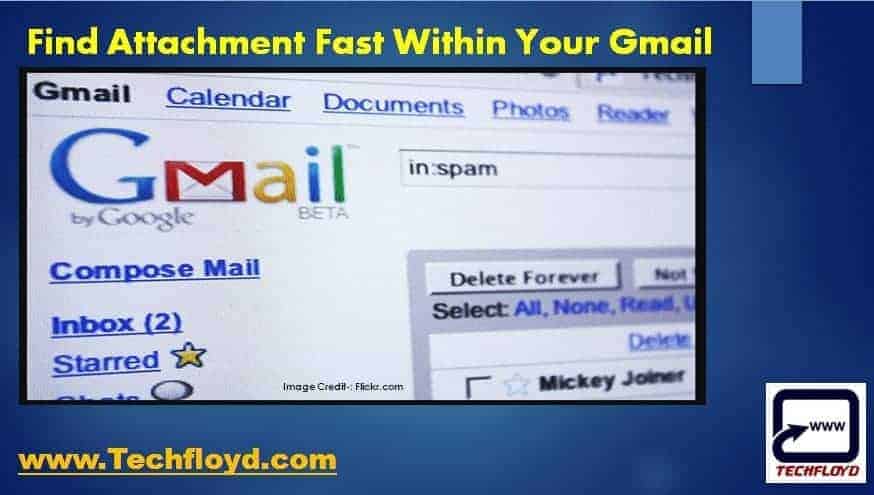 How to Find Attachment Fast Within Your Gmail-: Most of the time we search for the attachment which we have to send to someone like our CV, Scan copy of any certificate etc. searching an attachment is a tough task where we have to look up all our sent emails. In this post, I am going to explain a cool chrome extension Dittach which we make this task easier.
Dittach plugs into your Gmail in the browser and gives you a feed of all the files you send and receive, starting with your attachments. Search full contents including PDFs, Powerpoints and Spreadsheets. Connect a Drive or Dropbox account and have access to all your files, right from email.
Follow the Following Steps to Find Attachment Fast Within Your Gmail-:
STEP-:1
Head over to Google Chrome Webstore and Add Dittach to Google Chrome.
STEP-:2
In this Step Allow Dittach to access to your existing attachment, permit it by signing into your Google account.
STEP-:3
once you allow the dittach to access your attachment you will see dittach icon just beside your Gmail search box  just click on it to find any Existing Attachments. to find any attachment just type your query in search bar ans click on Search.
Silent Features of Dittach-:
Dittach is an attachment manager for Gmail that saves you time and stress to find any existing Gmail Attachment. it works with gmail without any problem and it having good review on Google Web store .
Search or browse every email you've ever sent or received.

Search directly from the Gmail search bar.  

Go direct from an attachment to the email it came with.

Forward, print or share attachments with a click.

Totally safe: Dittach does not read or make changes to your account, emails or attachments, and you can remove Dittach at any time like we remove most of the Chrome Extension.
Conclusion-: Finding a Existing attachment with Dittach is so simple due to its integration with default Gmail search Bar and showing the attachment without leaving you current Gmail screen. if you have any other Chrome Extension to find existing attachment inside the Gmail you can leave your comment in the comment section of the post.
If you liked this article, then please subscribe to our Newsletter to get latest updates directly to your mailbox. You can also find us on Twitter , Facebook and Google Plus.