How to Make Greetings With Your Photos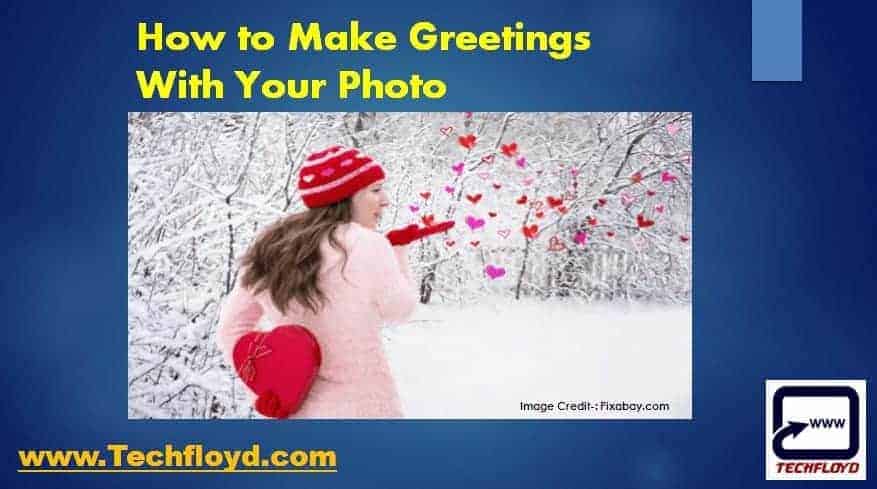 How to Make Greetings With Your Photos-: We send greetings to our loved one at the time of some special occasions like New Year, Birthday, Valentin Day, Wedding Anniversary etc. what if you make greeting card with your own photo to give something different type of greeting card to your loved one, yes you can do this with the help of www.photo-card-maker.com
How to Make Greetings With Your Photo-:
www.photo-card-maker.com provides hundreds of card template so that you choose best one and personalize the message and save to image file and send it to your loved one through e-mail or another way. photo card maker is easy to use software to DIY your photo card in a minute. choose your variety of professional template and add your own picture and text to it.
you could turn your picture into an announcement, holidays card and much more as you prefer. after making your greeting card you can save in JPEG, BMP, or PNG files. photo card maker provides a large variety of font support so that you can enter text as you like in your greeting cards. one thinks that I forgot to say that www.photo-card-maker.com is completely freeware . all operation on this website for making greeting card could be finished with a click of a mouse.
Minimum system requirement for www.photo-card-maker.com-:
1.Window or later version.
2.700 MHz processor
3.256 MB RAM or higher
4. 100 MB or higher available hard disk space
5.Monitor display with at least 1024*768 pixels resolution.
So why wait to try it.
Log on
www.photo-card-maker.com
If you liked this article, then please subscribe to our Newsletter to get latest updates directly to your mailbox. You can also find on Twitter, Facebook and Google Plus.