Internet Rules: How to Go Online?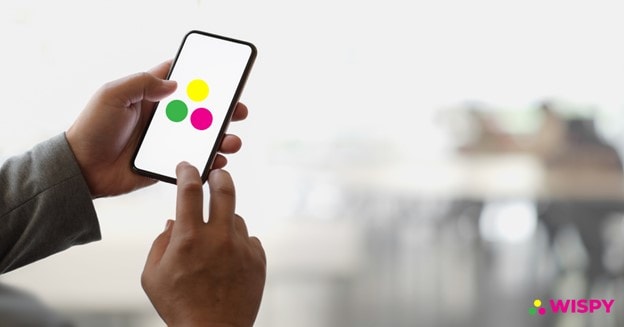 When a kid grows, we lay down some rules for their security concern. But many parents say that they trust their children and have no fear when they hand over mobile phones. We should understand that grooming kids can interact with any danger because this is the learning period. They explore the world wide web, and often, some teens get into trouble. That's why parents should highlight some internet rules to save the kids from digital dangers.
Here, we have some major internet rules that we should put on the first day of kids' internet access.
1 – Never Click on A Random Link Message or Email
Newbies do not know about the tricks of hackers that how they access and trap someone online. Parents should educate them on how they should go on a safe online journey. 7 in 8 users receive emails or messages which contain spam links. Clicking on links can leave the door open for hackers. They can steal sensitive information from the device or can harm it.
2 – Avoid Oversharing
The most important rule is not to let the kids share personal stuff on social media platforms. Be friendly but convey your safety concerns to your kids about oversharing content on such sites. Share the real incidents of how sexual predators can blackmail the victims & how sarcasm affects mental health.
3 – No Dating App
When teens hear from one another about dating apps, they download them to access strangers. Parents should educate the teens that they cannot install any app where they can interact with strangers.
4 – Tell Parents If Someone Is Bullying
Never be a strict parent, or your child will not let you know if he/she is in any trouble. A friendly environment eliminates the fear between parents and kids. It would help if you asked them to share any problem they face online. In this way, they will also share if someone is bullying them.
5 – Be Kind and Don't Go Sarcastic
A kid with toxic habits become a criminal in the future. But it depends on parents how they treat their kids to be a better person. Parents should educate their children about how they should treat others and respect someone's privacy. They must learn to be polite with others on social media.
But How Much Teens Listen to Their Parents?
40% of Grooming kids say that they hide their online activities from parents and do not share what they do online. It is up to parents to watch their kid's screens so they will not fall.
Here, they need a mobile tracker to monitor the target phones, which requires the app installation process. After downloading, the end-user can watch and block access to inappropriate websites & unwanted contacts.
Join TheWiSpy & Ensure If Your Kids Follow the Internet Rules
Our kids are tech-savvy, and they know how to change the settings. That's why you need a hidden mobile tracker like TheWiSpy to track their smartphones. Learn what they are up to and how they behave online. Teens get no clue about monitoring, and parents can check remotely if they get into any trouble and help them on time.
Wrapping Up
The Internet can bring harm to your child in different ways, but you can save them by being their guard. Introduce some internet rules and ensure how much they go online accordingly by using the mobile tracker. The most important rule is to be a friendly parent who will let your kids share their problems.