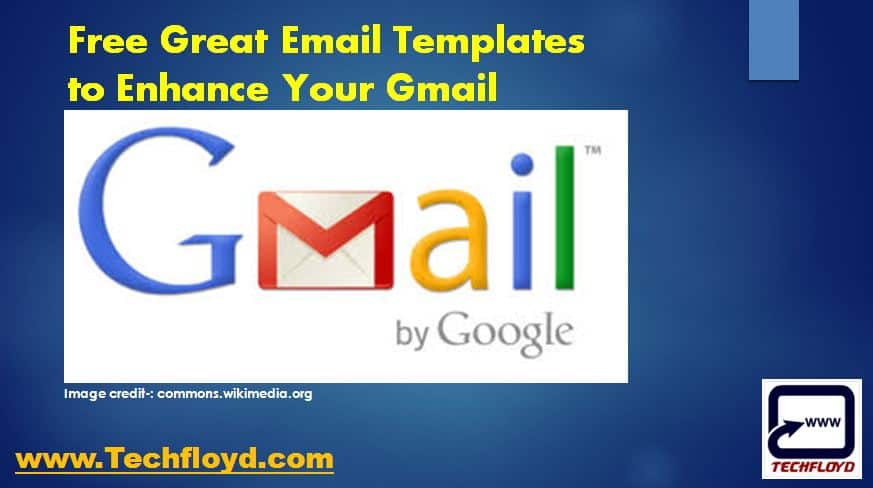 Free Great Email Templates to Enhance Your Gmail Experience-: Gmail is one of the best email service available on the web because Gmail allows personalize and customize Gmail as per our need one of the cool features of Gmail is template enhancement. In this post, we will learn how we can use custom Gmail template using CloudHQ Chrome Extension. With 
How to Use CloudHQ Gmail Template to Enhance your Gmail Experience-:
To Install CloudHQ Gmail Email Templates For Google Chrome Click Here.
Open a template directly in your Gmail email compose window. Once you've personalized your template you'll be able to send it out like any other email you send with Gmail before to use free Gmail templates of Cloud HQ you have to create a free account with CloudHQ.
Conclusion-: if you use Gmail very heavily then you will love Great email template of Cloud HQ to use Gmail like a Pro.Cloud HQ Chrome Extension you can set templates for Newsletters, Private announcements, Party invitations, Congratulations etc.     
I hope you like my Post If you like it do me a favour by sharing it with your friends. You may consider to  Subscribe Techfloyd Newsletter for latest technical tips directly to your E-mail Inbox. You can also follow Techfloyd on Facebook, Google+  and Twitter.