6 Tips For Getting Paid By Blogging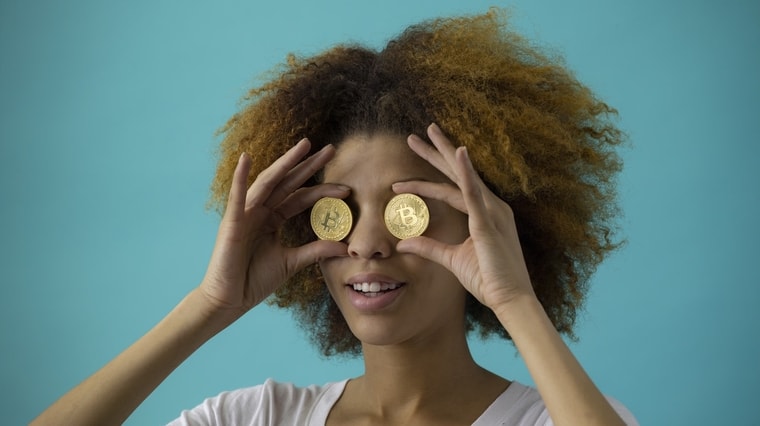 Blogging is about creating free and publicly available content. The content you create is usually related to a particular theme – music, food, fashion, technology.
A blogger usually discusses news or certain phenomena, looking at everything from his perspective. It is one form of personal expression.
There are no limits to a blog: it can be biased, cartoonish or wholly objective. And the format is very simple: a headline, text that may contain references, date and publication time.
Simple structure, simple content. Perhaps that is why most people are still serious about blogging, do not think it is some kind of dream job, rather, just a hobby for a certain period of time. Despite critics and skeptics, a blog can really become your breadwinner and generate a steady income.
Now we will present you our 6 tips for getting paid by blogging.
The first impression of your website
In order to earn some cash with your website, firstly take care of the impression of your website.
The quality of a website will determine its success. So what are the factors that determine success? Here are a few points:
Text Submission. People remember text information best when it is presented visually, grouped, leaving their eyes to rest by inserting white spaces.
Design Integrity. It is important that the entire website is combined with repetitive motifs, design structure, font. These elements give the website a sense of order.
Understanding navigation. One aspect of navigation is the clear menu. The user must intuitively feel where he can find the information he needs.
Create only qualitative and niche content
Why should your content be qualitative and niche? Because this is what we all look for on the Internet.
So if you promise something, give it to people. It will be the best reflection of the quality of your work and will, in the long run, build your reader's confidence in you.
Niche content will make you even more "exclusive in your field" and ensure a steady stream of loyal readers. This also means a steady increase in traffic to your blog.
That type of content will fascinate everyone. Therefore, people will truly thank you for the time you have saved by getting something very new and specific from you.
Start guest posts on same niche websites
When you are guest posting you are getting backlinks. What are those backlinks and how to get the backlinks?
You need it in order to get organic traffic to your website. Generally speaking, these are active links to your website – business. The more of them, the higher quality they are, the more useful they are to your site. There are two types of backlinks: "dofollow" and "nofollow".
The first, for search engine robots, is that the active link needs to be captured and counted for all the benefits it brings.
The second is to indicate that the link does not need to be counted or the site that contains the link does not want to transfer its authority to the landing page.
Of course, search engine crawlers count all the links, just as we have already described, some do not bring that much benefit.
The secret of how to get sale
It is probably no secret that free and very useful content is relevant to everyone. But the fun part is that this content is just a very good opportunity to bring in new traffic that you will not make any money from.
Especially if you are not learning your visitors to buy from you.
This does not in any way mean that you have to turn all of your useful blog content into paid content. But it is also not worth giving away everything that is best for free.
The easiest way to teach readers how to buy from you is by explicitly inviting your blog to take a specific action.
For example, the visitor provides you his email address, in the exchange he will receive your latest free email with the relevant information at the email address provided.
In this way, you will teach your reader to press the benefit button. Which will subsequently serve you in selling valuable knowledge or services for real money.
Also, each time, write a brief message at the end of your blog post to share useful content with others.
Create an account for yourself on social networks and share your content. Right now is it the best to be on Facebook, Twitter, Pinterest, Linkedin.
At the bottom of your articles make social networks share buttons. This would really help to get more visitors. Also, let show your visitors that you are on social networks. The more you get followers on the networks, the more visitors you will get every day.
You can also use paid Facebook advertising where you get clicks from real people and who can really become your customers. Also, the advertising costs will certainly not be high and you can start with $ 100. in a month or less.
It is the same with Adwords Advertising, which you can start using successfully and drive targeted traffic today without waiting for tomorrow.
Most important – do not stop!
Very often, even good bloggers stop writing when their traffic stops growing. However, if you want your traffic to grow steadily, you will need to write consistently and, importantly, periodically.
Periodicity like no other is great at keeping your existing traffic and attracting new ones, and it teaches you consistency.
After reading the Techolala.com written article about the 6 tips for getting paid by blogging we hope that you will not give up and those tips are going to inspire you for developing your website. Good luck!