How to Add Sound effects to your videos in just a few click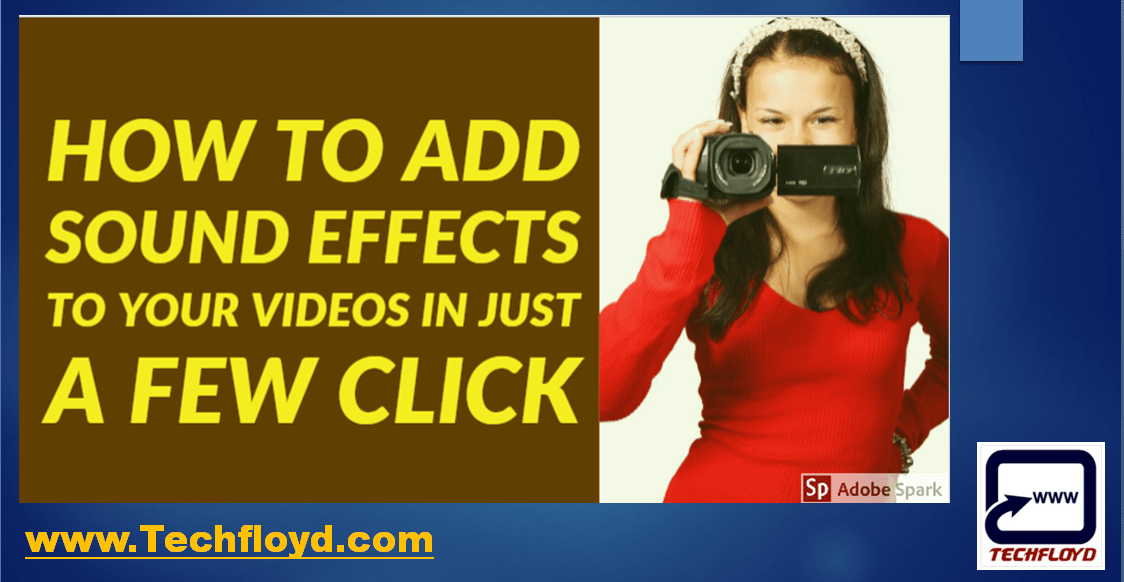 How to Add Sound effects to your videos in just a few click-: Recording a Video to our awesome moment and sharing it with our friends family and relative is the most common things we usually do with our smartphone..after recording a video most of the time we think to add our voice to make it awesome but most of us not aware about right toll to do it. In this post, I am going to explain about a web app which will make it easier to add the sound effect to your videos.
Trendy Sound Effect Editor is the easiest way to add funky sound effects to your video. Just upload a video or paste a link, and then add sound effects to your video where you want them! Then, create the video and share it to your favourite social network.
How to Use Trendy Sound Effect Editor to Add Sound to Your Videos-:
Head over to website https://www.kapwing.com and upload you video or paste URL of Video. if you find it difficult to add the sound effect you may try the sample video and mix up the different sound to it.
Conclusion-: Trendy Sound effect editor is a very simple way to add sound to your video without any technical skill. just upload your video or UEL of video and do lots of experiment with sound and pick best one. 
I hope you like my Post, If you like it do me a favour by sharing it with your friends. You may consider to  Subscribe Techfloyd Newsletter for latest technical tips directly to your E-mail Inbox. You can also follow Techfloyd on Facebook, Google+  and Twitter.