How to Track Your Facebook Logged in Locations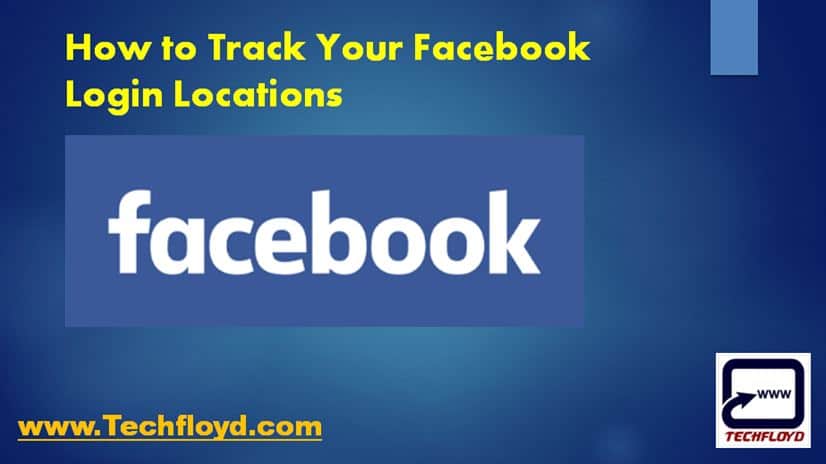 How to Track Your Facebook Logged in Locations-: Facebook is the biggest social networking website on web and Facebook id preferred destination of Social Engineer (Hacker) Like Google , The Facebook allows you to check that from where your account has been logged in with location details, browser and Operating System. It actually allow you to track the logging in locations of your account which will definitely help you to see that your account is safe or not.
Follow Following steps to Track your Facebook Log in Location
First of all, Click on Down arrow button from top right and then Click on Settings button.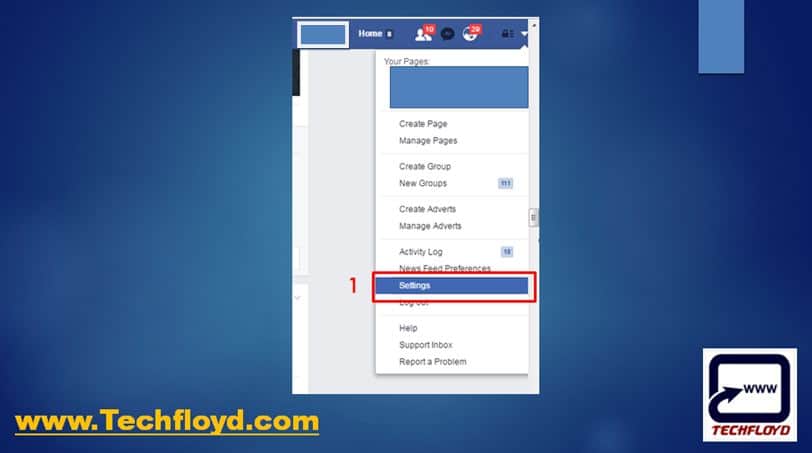 2. Now on setting option Security Where you Logged in to know all your logged activity among different devices.
[wp_ad_camp_1]
Conclusion-: Facebook provides great tool and features to its user so that user can configure their security and privacy setting according to their need on of the good security feature of Facebook is to track Facebook Logged in Location , every Facebook user must check last logged in location on equal interval of time to figure out any unauthorized activity.
I hope you like my Post on How to Track Your Facebook Logged in Locations If you like it, do me favour by sharing it with your friends. You can also leave a comment in comment section.You may consider  to  Subscribe Techfloyd Newsletter for latest technical tips. You can also follow Techfloyd on Facebook, Google+ and Twitter.
[addtoany]