Effortless Ways To Embed Youtube Shorts On a Website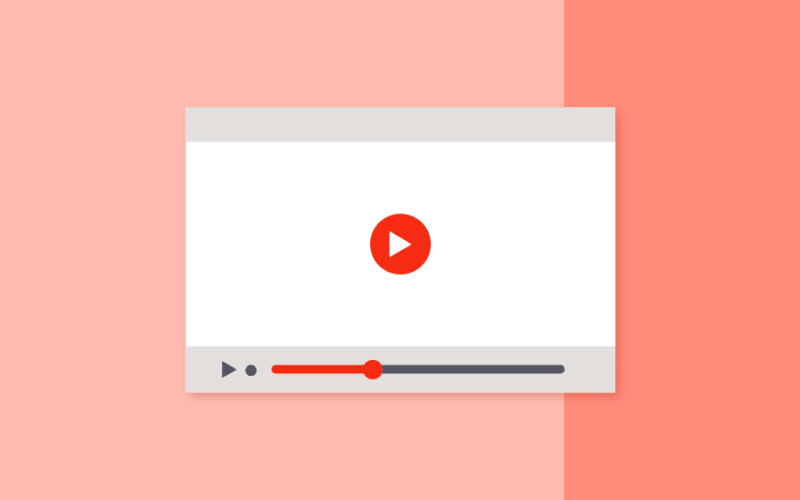 YouTube Shorts is the next big thing that you need to know. Google has confirmed that YouTube Shorts generated over 30 billion views in the Quarter One of 2022. And this is the reason why most business owners now want to embed YouTube Shorts on their websites.
Embedding YouTube shorts on websites can help the website owners increase the engagement and keep the visitors on the website for a longer time. Your visitors are more likely to watch an interesting video rather than to read a long article. Besides, It is not a secret anymore that YouTube is owned by Google. And this is one of the reasons, YouTube Shorts is a great way to boost your SEO
If you are still in the fix to finding the correct method to embed YouTube Shorts on a website, we are here to help.
This blog will walk you through two of the best methods to embed YouTube Shorts on your website. So tag along and follow the blog to know more about it.
Impressive Ways To Embed YouTube Shorts On Website
In recent years, it has become common for businesses to showcase their YouTube presence on their website. This also helps them to showcase the social proof for their business. And cutting down your time taken for research,we have mentioned the best ways you can embed YouTube Shorts on websites.
Basic iframe Method
In case, you are not aware YouTube provides the embed option for long-form videos already. However, you cannot use this method for YouTube Shorts.
But here is the thing. Another method that you can use to embed YouTube Shorts on a website.
Click on the YouTub Shorts you want to showcase on your website. Tap on the share button and copy the link. Now place this copied link into the <iframe src> tag  in the code. Finally, replace the Shorts in the Iink with the embed option.
But with this method, you can embed only one YouTube Shorts at a time. Another disadvantage is that you cannot customize the overall appearance of the YouTube Shorts.
Social Media Aggregator Tool
Using social media aggregator tools to embed YouTube Shorts is a great choice. Thankfully, most of these tools are a low code platform, leaving you enough reason not to hire more employees if you are a small business owner. These tools also give you enough scope to customize the overall look of the YouTube Shorts Widget. For instance, you can play with the themes and layout of the YouTube Shorts Widget.
Some tools are so liberal with their customization features that they can help you attract the website visitors' attention in very little time. You can also try custom CSS features to personalize the look with coding. Besides you also have the power to remove the content you do not want to showcase on your YouTube Shorts widget.
WordPress Plugin
While you are in the business, there are chances you have a WordPress website. And in this situation you can use a WordPress plugin to embed YouTube Shorts on a website. You just have to find the appropriate plugin for your WordPress website. Make sure to pick the plugin that has a better number of reviews  and ratings.
Some tools also help you to customize your YouTube widget on website to make it look neat and professional.
In A Nutshell
Video marketing is the future of marketing. And in such a case, YouTube seems to be the most comfortable option. You can easily create short videos for YouTube Shorts and embed them on websites. This will not only help you in a good number of footfalls, but also better SEO rankings.
So don't wait anymore, embed YouTube shorts on websites and see your business grow.