Choosing a WordPress support service provider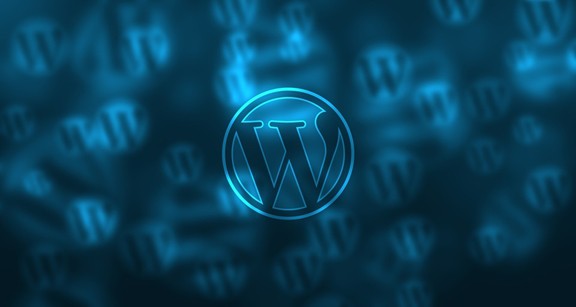 A WordPress support service provider can help a website in a number of ways.
Whether it's quick fixes, updates or even full site reconstructions – a team of IT professionals can save you time and energy.
Since there are many of them to choose from, I wanted to list my methodology for choosing the right.
Best WordPress Support Service Providers →
So, in this article I'll discuss a few tips on how to choose a support service for your WordPress website.
How to choose a WordPress support service provider?
I usually make myself a list of questions that are relevant to my site. Do I need SEO, optimization for speed or help with themes? Different sites have varying designs, business goals, and so on. That's why it's very important to know from the start what you want and what your end goal is.
When looking at a company's portfolio I usually ask myself these questions:
What kind of services do they offer to help me out? Do they cover everything I need?
Different companies have different approaches towards problem-solving. While one may specialize in covering website issues for small businesses, others have the resources to quickly solve problems for large corporation websites.
It doesn't hurt have look at their portfolio as well. Do they make website security as their top priority? Perhaps they're really good at troubleshooting issues with WordPress themes?
Knowing what kind of assistance you need helps you to evaluate what company will be the best for you. So, take your time and look at what services they really excel at providing.
Consider the cost: is what they offer within your budget?
Another thing that matters is the cost. Some companies offer plans that include only one particular service like SEO optimization, content creation or WordPress theme help. Others include a number of them for a monthly monitoring price.
If you're on a tight budget, it's probably best to invest in one of these packages. This way you'll get full support for whatever website areas are mentioned in that support bundle and get more free time to focus on other areas of your business.
Looking at the reviews: Trust and Legitimacy
There are tons of websites on the internet that offer support services in various IT areas . From my experience, and I can imagine many others have had this as well, every review section is usually filled with overwhelmingly positive reviews.
What's important to note, is that reviews can be easily faked or written dishonestly in order to look more trustworthy for new clients.
Before hiring a firm, you should take it a step further and ask for one of the firm's former clients contact details. If the firm is okay with it, then everything should be alright, if their hesitant – that's a red flag and means they're hiding something.
Customer feedback: evaluating how the support company does it's job
Continuing on the same note, you should definitely look at how the firm has performed in the past and if possible, get in touch with one of their former clients. I'm sure a quick email to them about their general experience with the support company will help you form a better idea of who you're dealing with.
24/7 availability: Yes or No?
Not all companies can offer WordPress support services that are available at any time you need them. If you prioritize this, definitely look for a company that can respond to your queries ASAP.
From my experience, the difference in cost is either minimal or non-existent between those firms who offer 24/7 support and those who don't, so you shouldn't worry about the cost that much.
Are there any additional benefits for siding with the firm? Perhaps they offer counseling or can help you with things like SEO as well?
Some companies can offer things like SEO along with regular website monitoring. If you're interested in having better rankings and boosting your visitor flow in a natural way (through google and other search engines) this is definitely a service you should consider.
Usually, the final price for regular monitoring vs. SEO monitoring is basically the same, so you get extra benefits that a company gives to you for practically the same price.
Summing it up
I've briefly talked about my methodology for choosing a support provider for a WordPress website. I'm sure that with your  end goal in mind, these steps will be very useful in find the perfect firm for you.