How to Simultaneously Upload Videos to YouTube and other Video Sites -: If you are a Blogger or A Youtuber then uploading videos to the different video website like YouTube is a time-consuming job. OneLoad  is a video distribution service for brand advertisers and content creators who want to easily send their videos to the top video and social networking sites.
OneLoad Destination feature to easily distribute to custom sites as well as encode and create RSS feeds to syndicate your video anywhere. Videos distributed through OneLoad are tracked by our powerful analytics.
OneLoad is powered by its parent company, TubeMogul, a media buying platform for video advertising founded in 2006.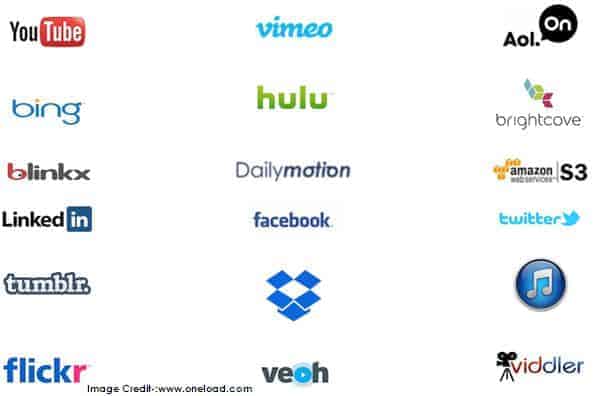 Silent Features of one Load
Upload Files  500 MB
Sometimes size does matter, so OneLoad support file sizes to fit your specified account limits

Upload and deploy video files greater than 500 MB to any video site that allows it
The Top Video Destinations
Easily create and automate customised video distribution destinations

Opens up thousands of possibilities for automated distribution to niche video sites, custom FTP sites, content delivery networks, cable outlets and more
Smart Video Transcoding
OneLoad take your uploaded video and match the correct file type to your online video destinations

No need to worry about transcoding and file formats–OneLoad does it all
I hope you like my Post on How to Simultaneously Upload Videos to YouTube and other Video Sites. You may consider to Join Techfloyd Newsletter for latest technical tips. You can follow Techfloyd on Facebook, Google+ and Twitter.